Kindergarten Amstetten
contribution for an Invited Competition, Kindergarten Amstetten (AT), 2009
Design criteria
Arrival
By an enclosed forecourt in the east embraced by the Gym and the personnel wing.
Pavilions in the Garden
The group rooms stand out as individual "pavilions" in the garden and open generously towards the west and south to the green space and pergola terrace rooms. "Deep facades" create spatial relations between the interior and exterior.
The fanning out of the group rooms creates a series of small exterior spaces: loggias and partly covered terraces, which become additional experience spaces for the children between inside and outside.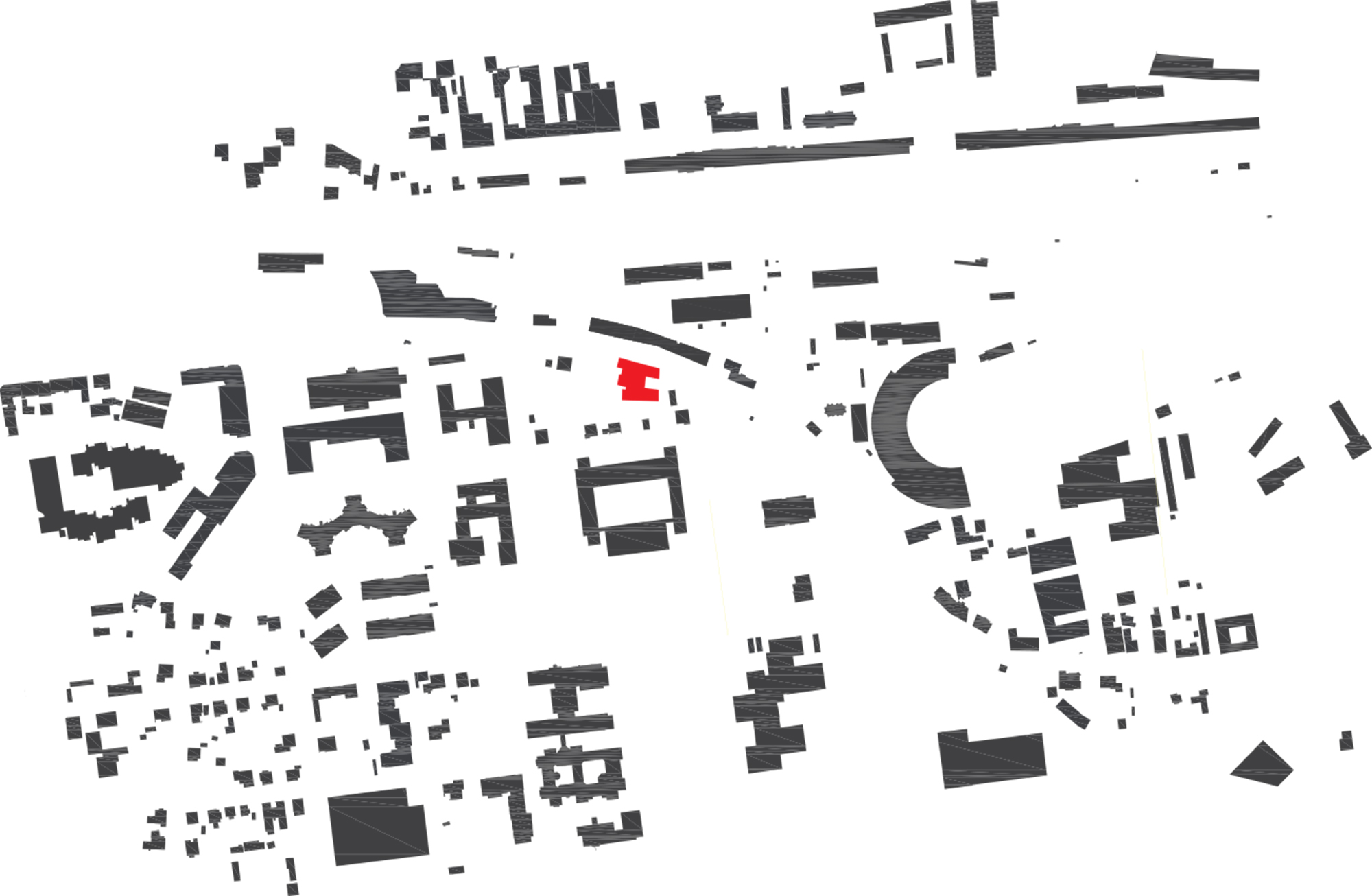 Client
Town of Amstetten, Lower Austria (AT)
Year
2009
Planning Team
Gabu Heindl, Daniel Ehrl