Vienna Library at Vienna City Hall
Exhibition architecture for the Vienna City Library at the Vienna City Hall, Vienna (AT), 2017
The exhibition in the Vienna City Hall deals with the role of the Vienna City Administration in 1938 – with displays and exhibition parts at five locations, as well as in the entire City Hall.
In the exhibition cabinet (formerly a reading room), 16 reading stations, arranged in a Fordist set-up, tell of the rapid assumption of power by the National Socialists: on the tables, the everyday level of the civil servants is on display; on the walls, the corresponding documents of representation.
With the library foyer, today's everyday library life is also integrated into the exhibition. Along the corridors, the change in the topography of the town hall is exhibited; at eleven specific locations in and around the town hall, there are flags that recall 1938 at these locations.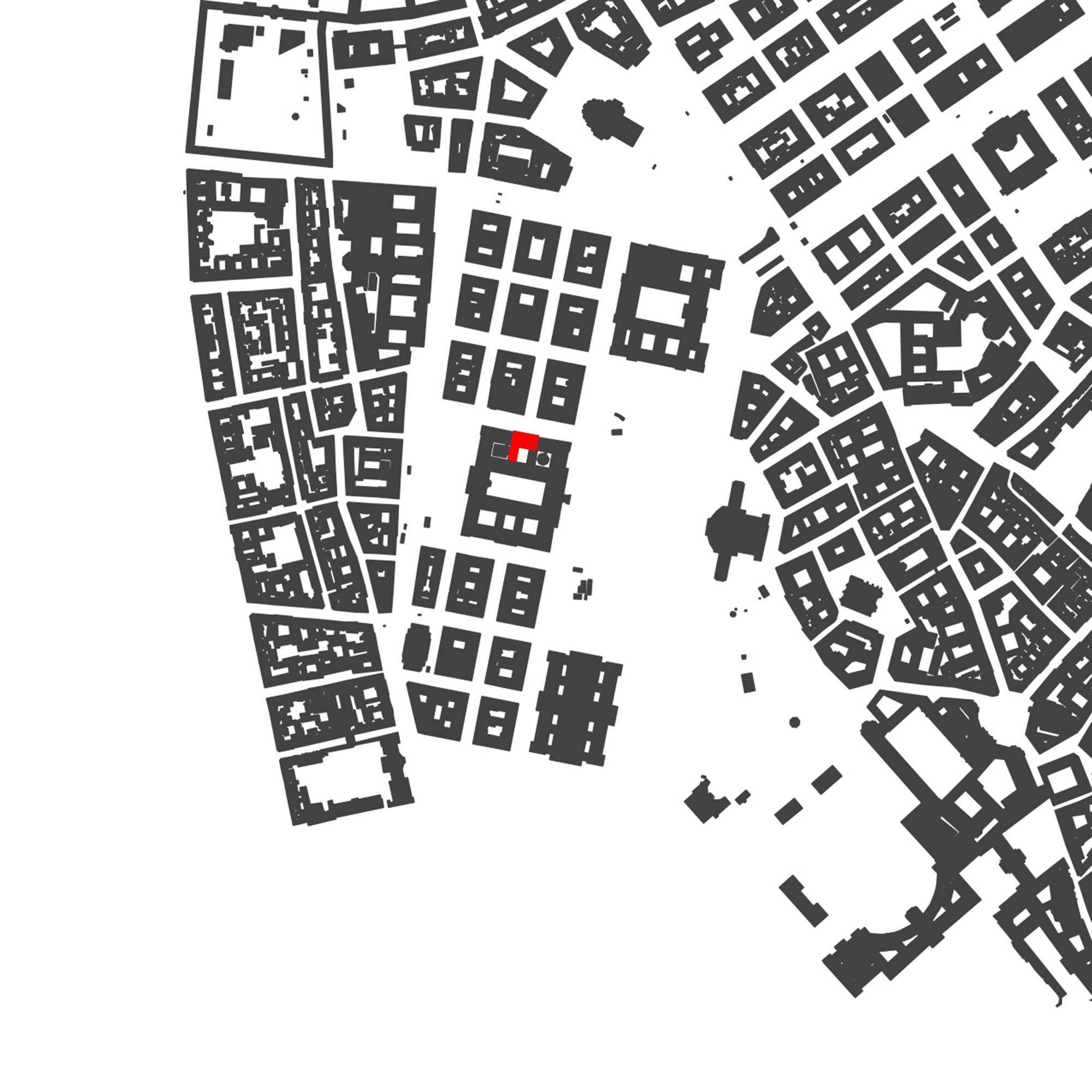 Client
Wienbibliothek im Rathaus
Planning
2017/2018
Realization
Jänner – Februar 2018
Curators of exhibition
Christian Mertens, Gerhard Murauer
Exhibition architecture team
Gabu Heindl, Fabian Liszt
Photos
Herta Hurnaus